VESA Display HDR Standards for LCD and OLED Displays Continue to Gain Momentum and Will Be Highlighted at SID Display Week 2019 Show
Blaze Display Technology Co., Ltd. | Updated: Nov 27, 2018
Today, more than 60 display products across 13 display OEMs have been released to market that have achieved Display HDR certification, with more expected to be introduced in the coming months. First introduced in December 2017, Display HDR is the display industry's first fully open standard specifying high dynamic range (HDR) quality pay addition to the growing adoption of Display HDR for LCD displays, including the first Display HDR laptops from Lenovo and ASUS, VESA is also seeing continued momentum behind its new Display HDR True Black standard for OLED and other emissive displays. Since Display HDR True Black was announced this past January, Samsung Display has introduced OLED panels for notebooks and laptops that meet the new VESA specification, while HP has launched the first Display HDR True Black laptop. Display HDR True Black addresses the need for significantly deeper black performance levels, for applications such as home theater and gaming in subdued lighting environments.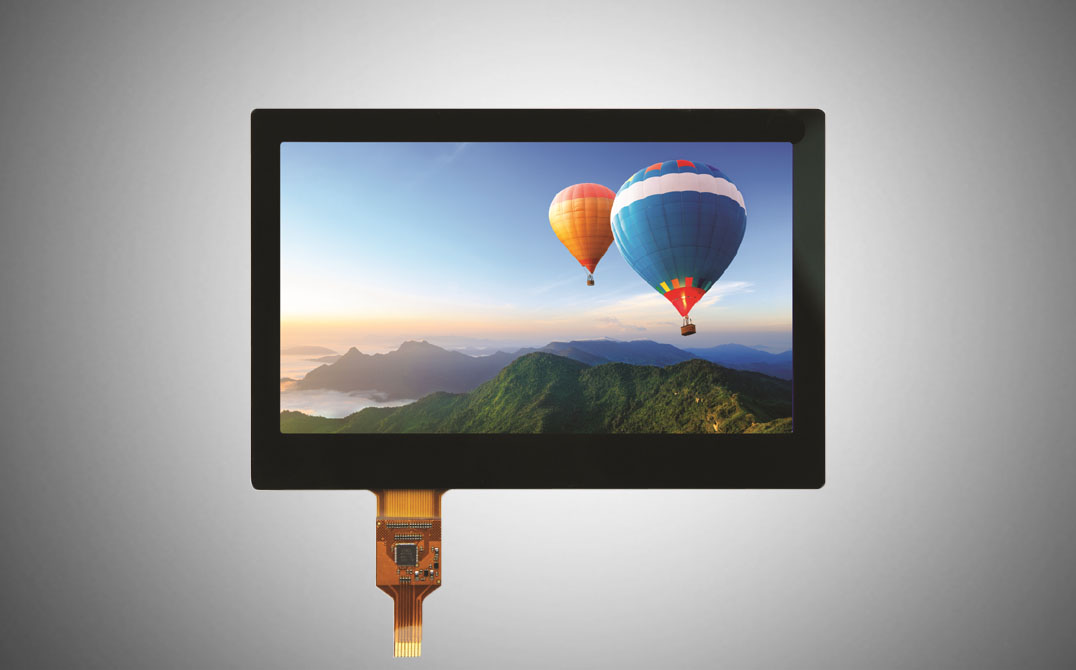 VESA will highlight these and other major developments with its display standards – including support for beyond-8K resolutions, augmented/virtual reality (AR/VR), higher display compression rates and high-resolution automotive displays – at SID's Display Week 2019 symposium and conference, taking place at the San Jose Convention Center in San Jose, Calif., May 12-17. Demonstrations will include:
High Dynamic Range – VESA will showcase a variety of commercially available and soon-to-be-released LCD monitors and laptops for the gaming, enthusiast, and professional industries that highlight the high contrast ratio, color accuracy and vibrancy enabled by HDR and incorporating VESA's DisplayHDR standard. These include side-by-side comparisons of displays certified at different performance tiers, as well as the new Display HDR-certified ASUS ROG ZEPHYRUS S GX701GXR gaming laptop.
Visually Lossless Video Compression – A demo of VESA's latest display interface compression standard VDC-M will be on hand, highlighting the remarkable picture quality of VDC-M compression at various bit rates, Another demo will highlight the full capability of Display Port 1.4a to handle the transport of video content compressed with the latest version of Display Stream Compression (DSC). With DSC, multiple ultra-high-definition video streams can be transported across a single Display Port interface or USB Type-C connector. Display Port 1.4a FEC (Forward Error Correction) is used with the compressed video stream to ensure a completely glitch-free visual experience.
Embedded Display Port for Automotive – VESA will show a proof-of-concept demo on the implementation of VESA's Embedded Display Port standard as a video interface and transport for high-resolution display panels for automotive applications. LVDS, which is the current video interface that has been widely adopted in the automotive display market, is generally limited to 1080p resolution, and is unable to support the market trend toward higher resolution (e.g., 4K) automotive displays.